One Wall Street
Come in
and play
2.5 hours of daily child care included with Junior Membership
Healthy habits start small. It's taking a first step into the shallow end, climbing to the top of the slide. Making a new friend. Small achievements that lead to lifelong passions, enduring friendships, happy memories — and a whole lot of fun.
Child Care
Monthly Themes
Included in Junior Membership
Our drop-in care and activities include monthly themes that keep kids learning, playing and enjoying time together.
Academy Classes
We encourage kids to explore, create and learn with a variety of enrichment activities. Drop in to discover the fun.
S.T.E.A.M (science, technology, engineering, arts and math)
Crafts
Games & puzzles
Reading & music
Toddle circle time
Events
With Parents Night Out, monthly, tween-only and family events, parents can do their own thing or join in the fun.
Classes
Grown Up & Me Classes
Choose from tumbling, yoga, sports, gym play and more to help your toddler develop healthy habits while you enjoy active fun together.
Ages
1-2 years along with parent
Price
Included in Junior Membership
Kids Academy Classes
Fun for kids. Easy for parents. Classes are held for your little ones during peak hours. Offered by age group, options include arts & crafts, sports, yoga, music and more. Reservations are recommended.
Ages
3-11
Price
Included in Junior Membership
Kids Studio Classes
Our most popular adult classes in a format created just for kids. Classes include LifeBarre, Dance, SHRED, SOL yoga, Warrior Sculpt and Ringside
Ages
5-8 and 9-13 years taught separately
Price
Included in Junior Membership
Progressive Classes
Encourage your child's passion for dance, martial arts or gymnastics. We have lesson progression available for all levels — beginner, intermediate and advanced.
Ages
3-11
Price
Included in Junior Membership
Adult Studio Classes
Keep things fresh and fun with hundreds of classes to choose from every week. HIIT, barre, weight training and more.
Ages
12+
Price
Included in Membership
Events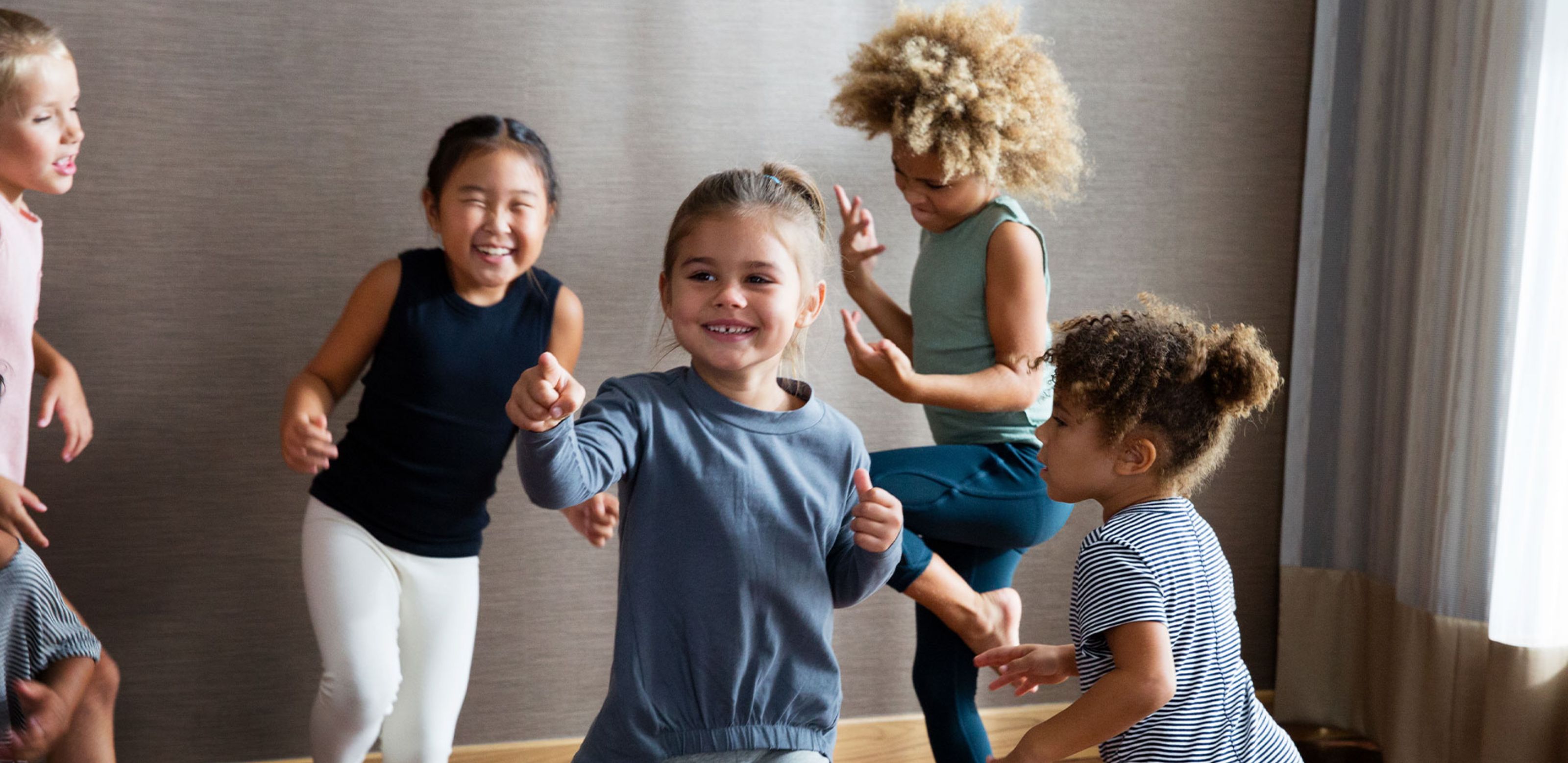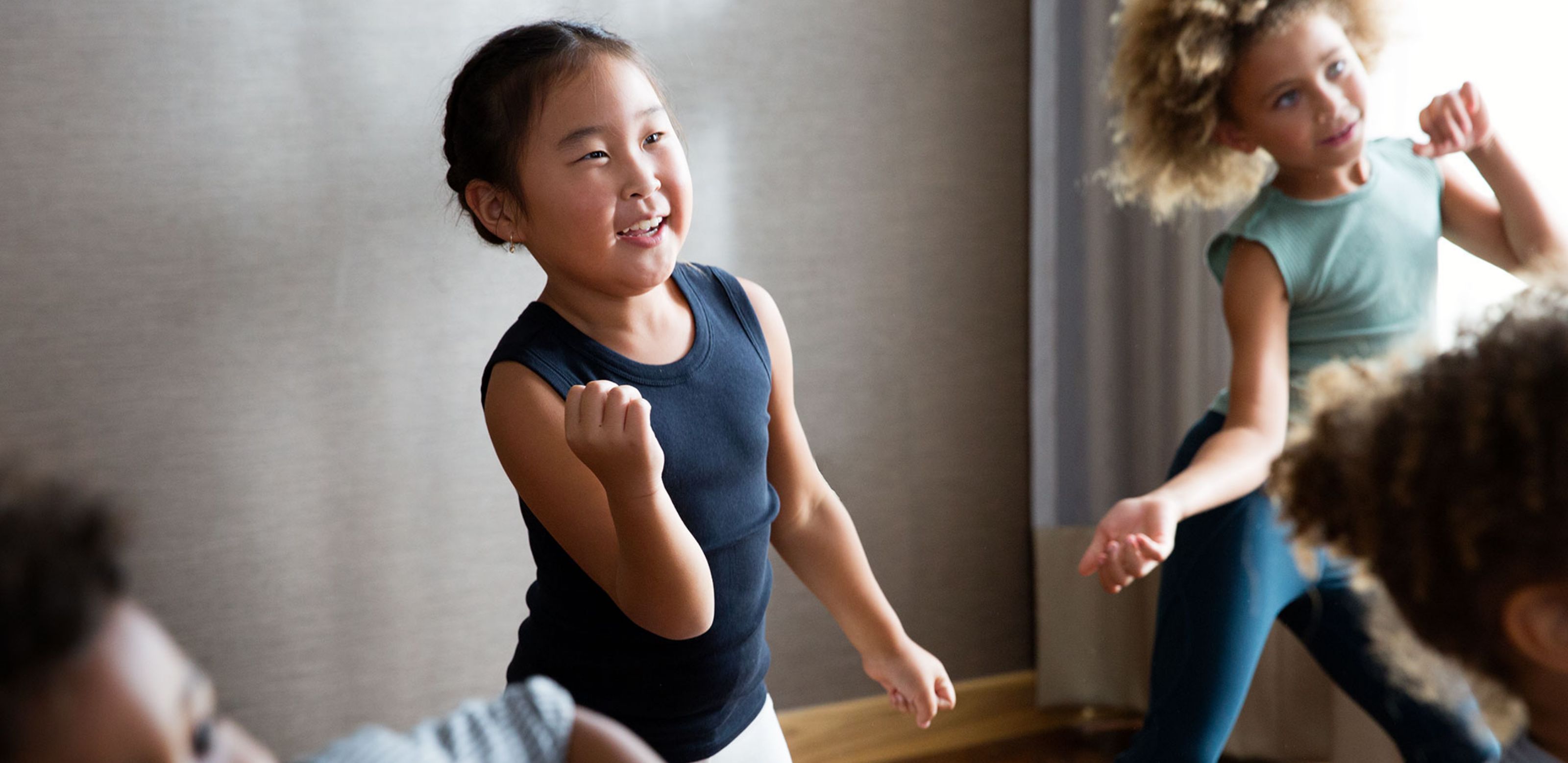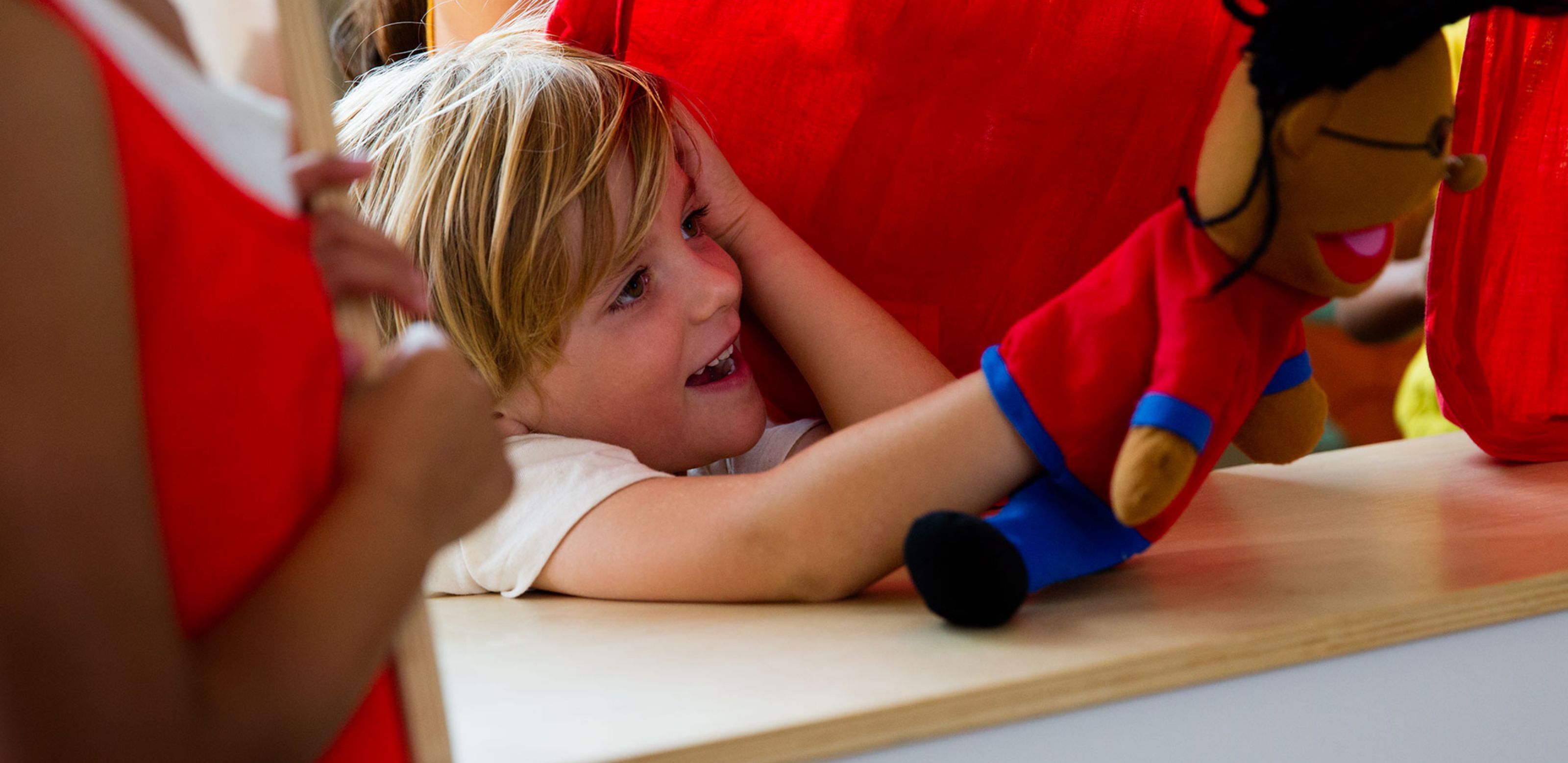 Parents Night Out
Enjoy a night on the town while your child has a blast with us. Each Parents Night Out features an exciting theme, pizza party and nonstop fun.
Ages
4-13 years
Price
Included in Junior Membership
Monthly Themed Events
Ceramics Celebration, Yoga Rave, Painting Parties and so much more. Each of our monthly themed events is always unique and includes games, gym time, fun with friends and a snack.
Ages
4-13 years
Price
Included in Junior Membership
Tween Events
Parents can enjoy some me-time while the tweens take over their favorite club spaces, play games or enjoy their favorite activites with friends.
Ages
9-13 years
Price
Included in Junior Membership
Family Events
These fitness events are all about family fun. Dances, family workouts and celebrations get kids and parents active, moving and making memories together.
Ages
All ages
Price
Included in Junior Membership
Sports
Martial Arts
Week by week and belt by belt, your tween will learn respect, discipline, safety and even nutrition as they block, strike, balance and kick with our highly trained instructors.
Ages
5-13 years
Price
Included in membership
Sport Court
Games of all kinds in our kids size gym – from basketball to four square and more.
Ages
5-13 years
Price
Included in membership
Family Activities
Parties
Parties
Packages starting at $250
Life Time has everything you need for an unstoppably good time. From private parties to birthdays, fundraisers, school events and more — you set the occasion, and we'll give you even more reasons to celebrate.

What's Included
For your two-hour party, choose an exciting activity: wacky gym games, slime lab or messy relays
Get crazy in the party room
Chow down on pizza and juice
Enjoy an exclusive LifeCafe® smoothie for the birthday star
Extra fun is available
Add more party time
Include a bonus activity
Have a blast in the bounce house
Get more yummy pizza
Wow 'em with party favors
Three ways to experience Life Time
Full Club Access
Monthly Membership
Create the ultimate membership that supports you and your family's healthy lifestyle with our flexible membership options.
Join as a monthly member
Full Club Access
One-Day Membership
Our One-Day Membership allows you to soak in all the benefits of a Signature Membership for a day.
Join for a day
Complimentary
Schedule a Tour
Feel the energy of the club, see the beautiful spaces and discover what makes Life Time unique - with a a visit to our Athletic Resort today.
Schedule tour