The Workout Floor
Everything you're looking for. Find it here.
Energy, variety, inspiration, community. Whether you're solo, with friends or a trainer — discover hundreds of the most innovative cardio, weight and functional training equipment at Life Time.
Cardio and Resistance
From lower-intensity cardio to adding intervals, climbs and sprints, this area has opportunity for endless variation. Along with built-in stability machines to help target specific muscle groups.
Treadmills
Ellipticals
Stages recumbent and upright bikes
Rowing machines
Stair climbers
Strength-training machines, including belt squat, hip thrust, linear leg press and more
Free Weights
This spacious area is fully equipped with a wide range of weights, benches and mirrors to help you build total-body strength, balance and stability. Pick up any weight and move it freely.
Up to 130 lb. Iron Grip dumbbells
Squat racks and lifting platforms
Eleiko barbells and bumper plates
Wide range of kettlebells
Medicine balls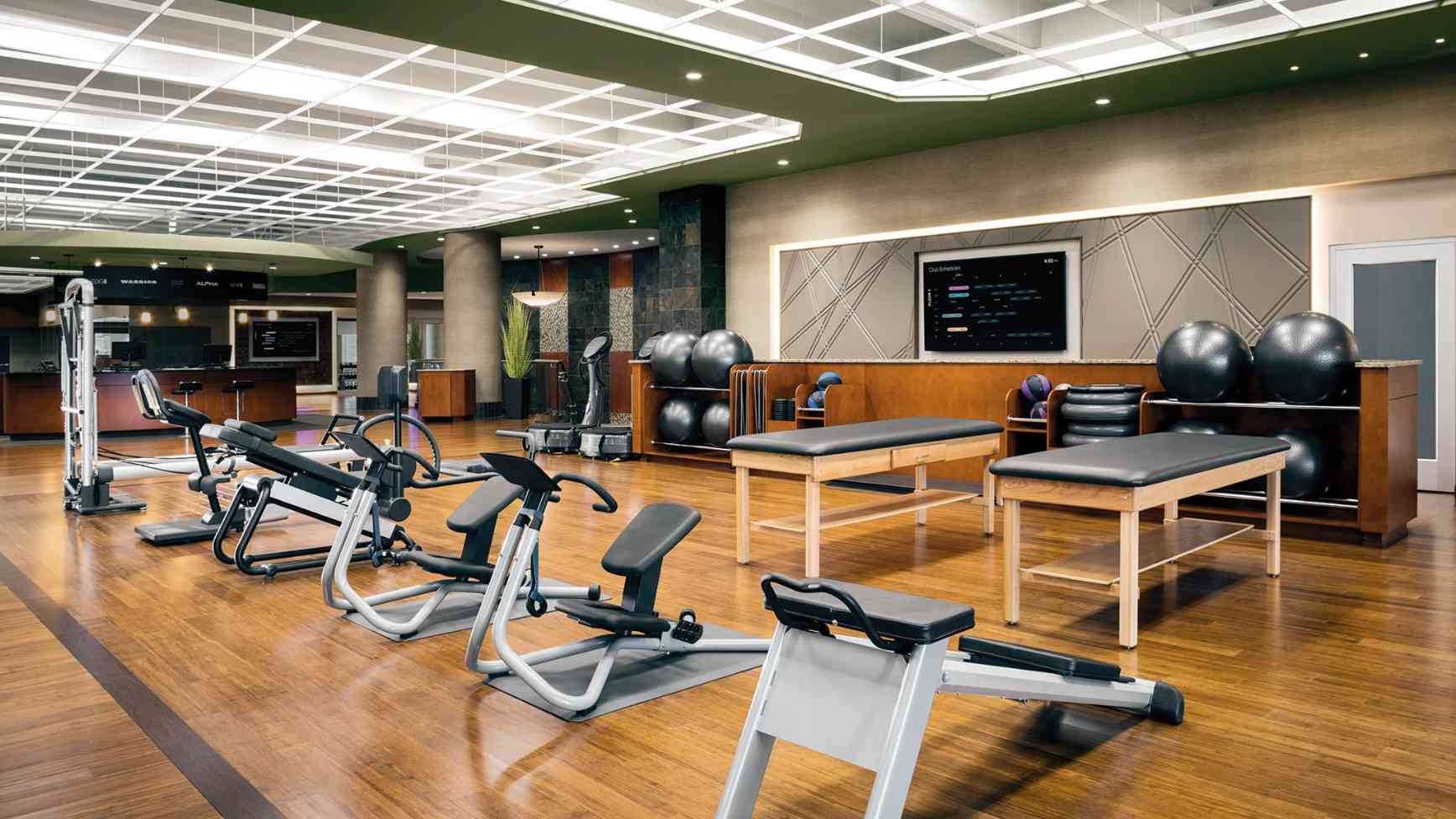 Stretching and Recovery
The open space has room to move and is ideal for stretching, dynamic warm-ups and mobility drills. It's a first — and last — stop for any workout.
Mats and foam rollers
Percussive therapy
Ab wheels
Slow deflate stability balls
Sliders
An Elevated Experience
Connected Technology
Sync up to machines equipped with WiFi, entertainment, tracking device connection and large TV displays.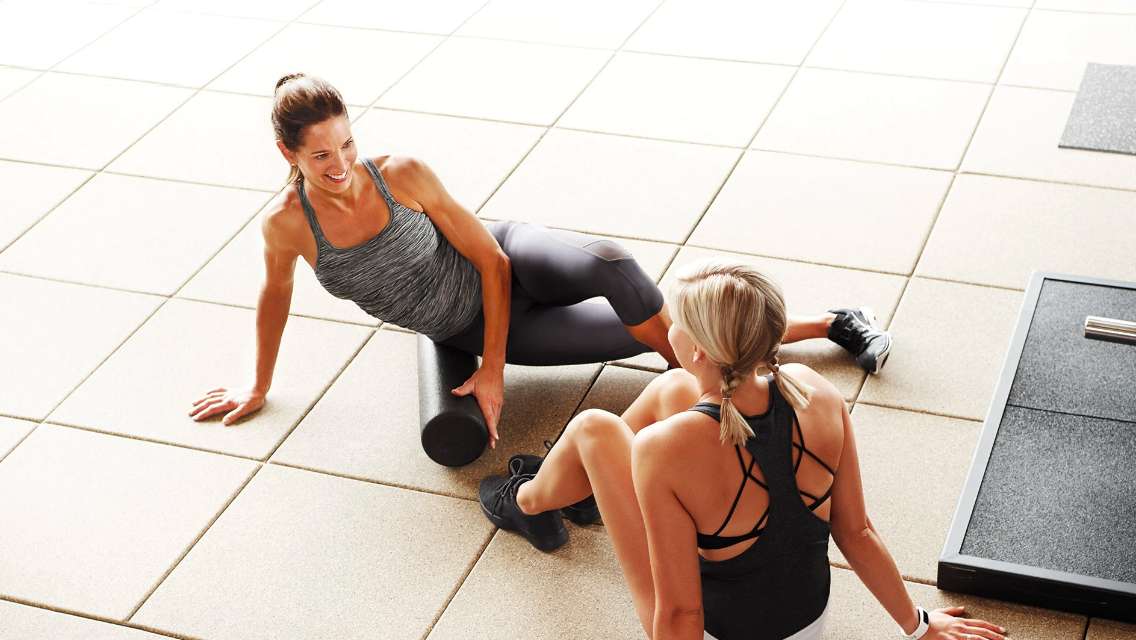 Convenient Benefits
Enjoy our workout floor at any time with no reservations, accommodating guest passes (bring two buddies per month), child centers and cleaning stations located throughout the club. 
So Much More Than a Gym
One-of-a-kind destinations integrate a resort's worth of amenities, programs and services to help you live healthier and do more of what you love.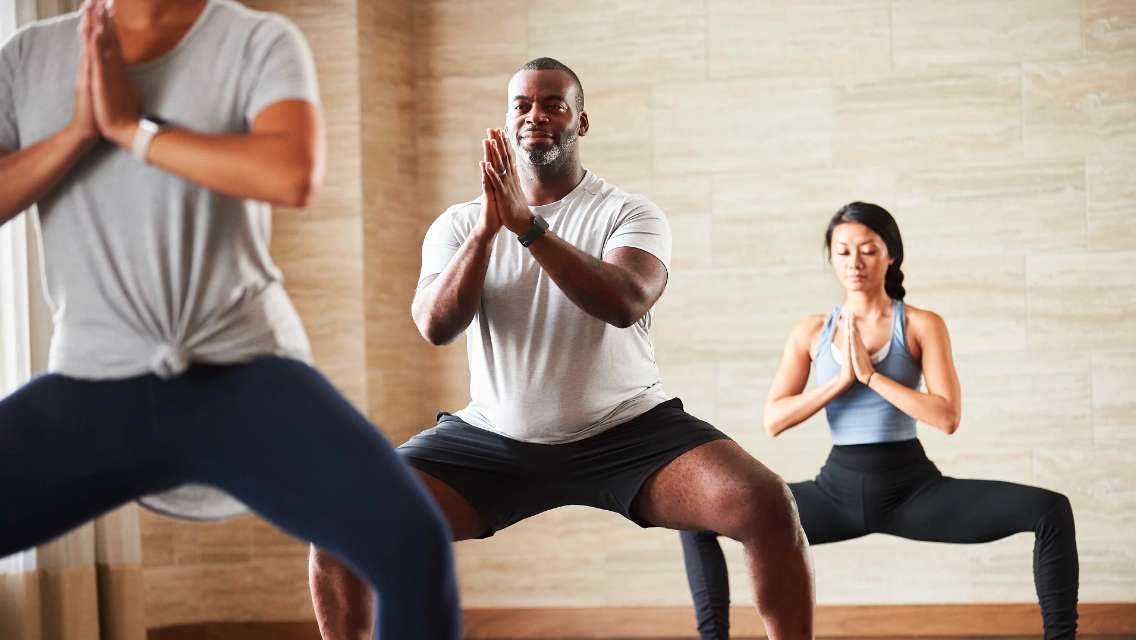 Studios
Keep your workouts fun and fresh with a wide variety of classes and dedicated spaces for yoga, cycle, strength, conditioning and more.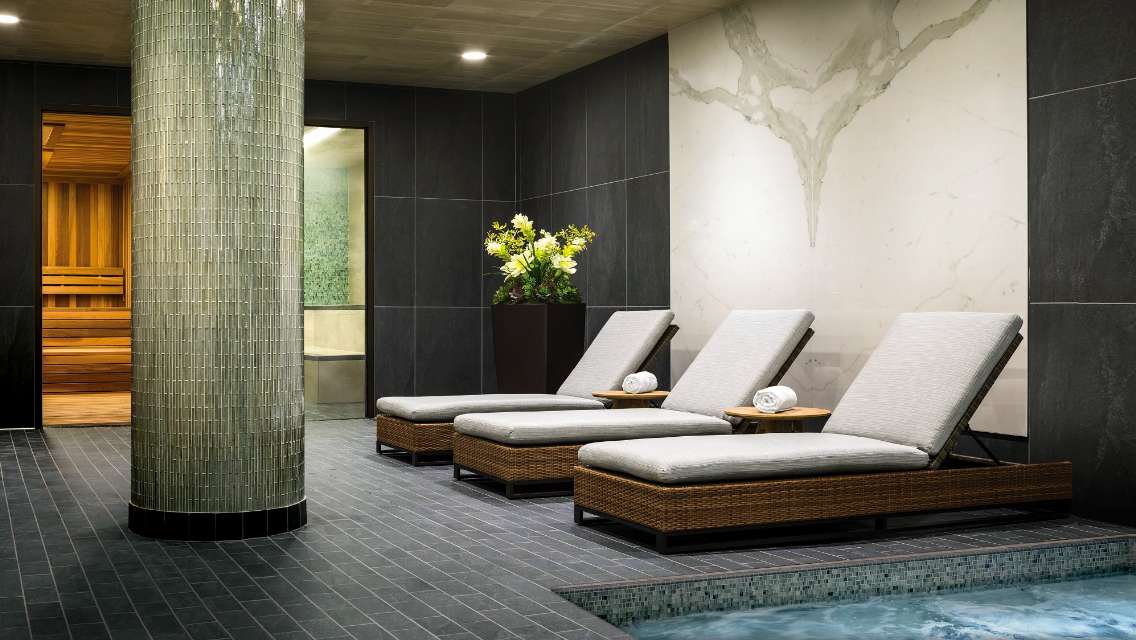 Amenities
From saunas and whirlpools to steam rooms and full-service locker rooms, every space is designed to help you relax, recover and rejuvenate.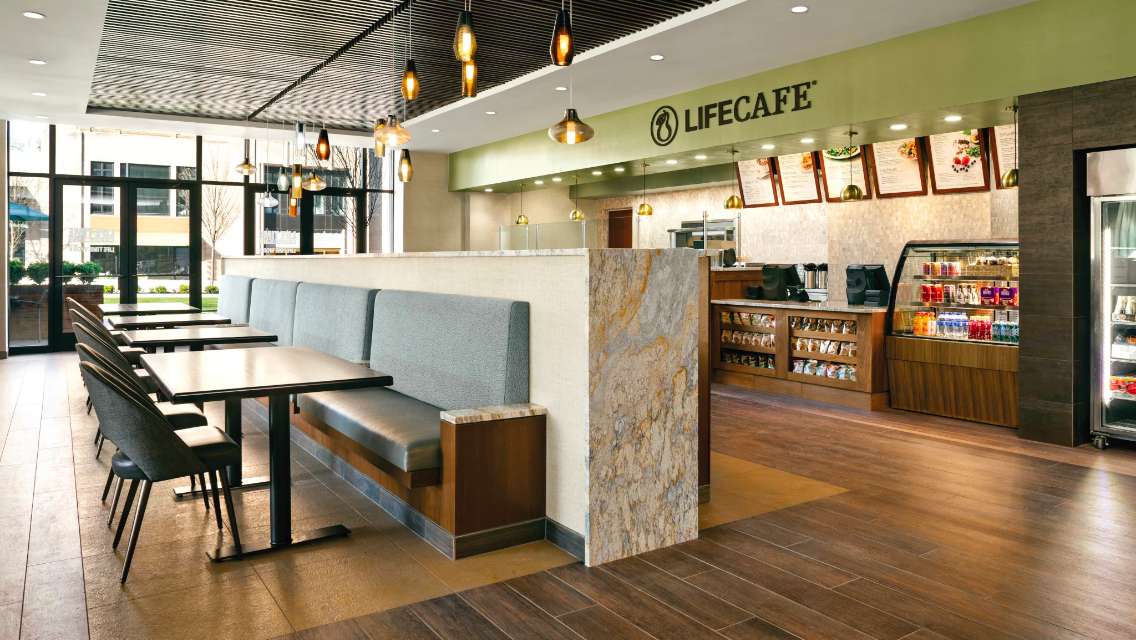 LifeCafe
The secret to seeing results is making smart food choices. Our executive chef works closely with trainers and dietitians to create smoothies, meals and snacks rich with nutrients.
Three Ways to Experience Life Time
Full Club Access
Monthly Membership
Create the ultimate membership that supports you and your family's healthy lifestyle with our flexible membership options.
Full Club Access
One-Day Membership
Our One-Day Membership allows you to soak in all the benefits of a Signature Membership for a day.
Complimentary
Schedule a Tour
Feel the energy of the club, see the beautiful spaces and discover what makes Life Time unique — with a visit to our athletic resort today.
Membership levels, types, amenities, services, programs and their associated dues, pricing, fees and/or charges may vary by location and are subject to change. Access to clubs, and certain services, programs, amenities, or areas within a club (e.g., outdoor pools, racquet courts) may be restricted, conditioned, or otherwise limited by specific terms and conditions and/or subject to a separate or supplemental fee for access or use (e.g., your access to the outdoor pool area may require a separate fee and be limited to your designated club). See club for additional terms and conditions that may apply. Always consult your physician before beginning any new exercise program.