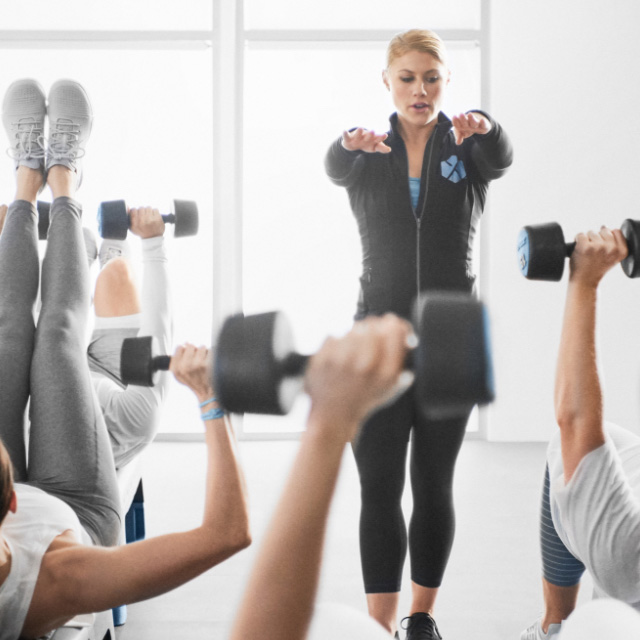 Group Training
Whether you're a fitness pro or just getting started, group training can help you reach your goals faster. And with our newest membership, you'll be able to enjoy unlimited access to GTX, Alpha and our other boutique training classes as well as even more Life Time clubs. And now it's included when you choose a Signature or All Access Membership.
Certified Personal Trainers
 
We can help you reach your goals faster, achieve the growth you're looking for and bring out your best with progressive programs.
Results-Based Classes
 
Our classes are designed by experts to bring you structure, variety and most importantly — results.
The LT Training App
 
Our heart-rate training technology and the LT Training app allow you to track your weight and progress.
Safe Training Environment
 
Small class sizes and dedicated spaces help ensure ample social distancing, cleanliness, and safety.
Foundational and Transformational
Build a foundation on which to live healthier and progress further. GTX combines cardio, strength training and nutrition to help you lose weight, grow strong and find confidence.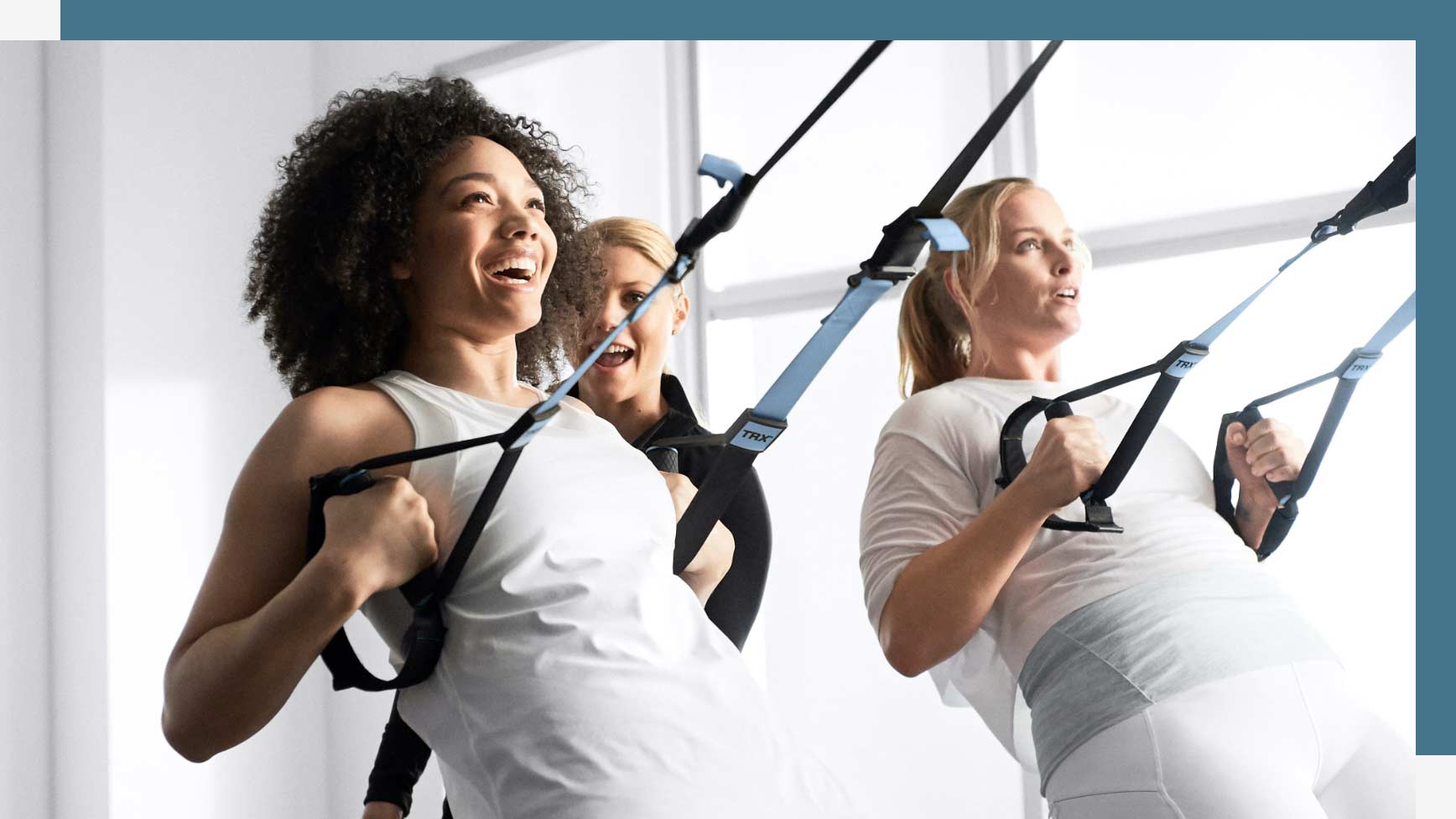 Start here. Shed pounds.
Foundational program
Focus on new routines and healthy habits

Burn calories and build muscle
Sit-ups, push-ups, planks
Work hard. Get lean.
Transformational program

Amp up your strength training

Change your body through cardio

Squats, lunges, medicine ball throws
Strong and Fierce 
Built for the athletic competitor who seeks constant challenge. In Alpha, success is measured in pounds pressed and distance covered. Achieve your personal best, again and again.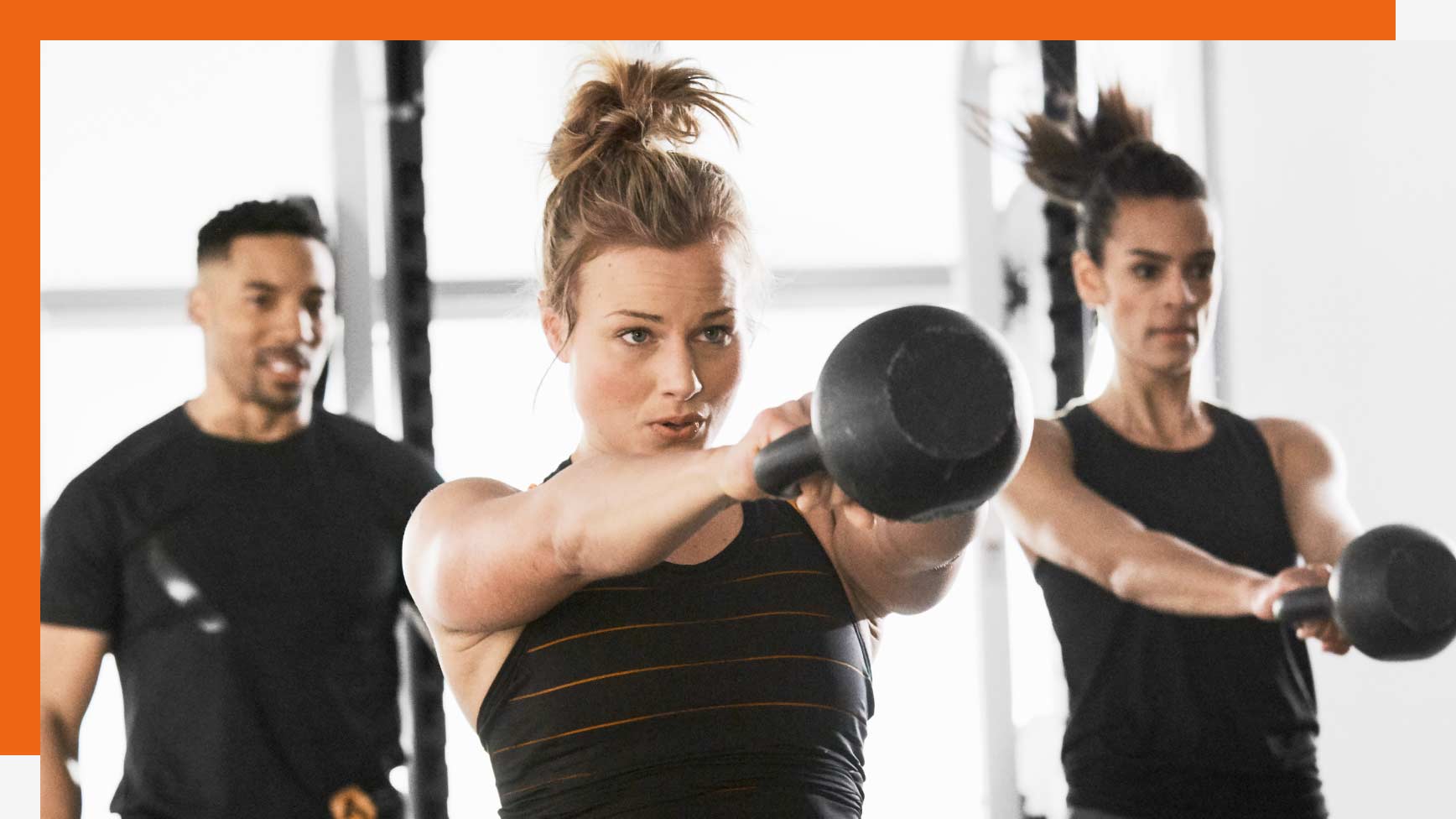 Elevate Fitness. Maximize Endurance.
High-intensity interval training

Build strength and endurance

Torch fat effectively

Kettlebells, burpees, clapping push-ups
Train tough. Live Fierce.
Olympic lifting and strength training

Challenge yourself and learn new skills

Focus on nutrition, lifestyle and mindset

Box jumps, ball slams, battle ropes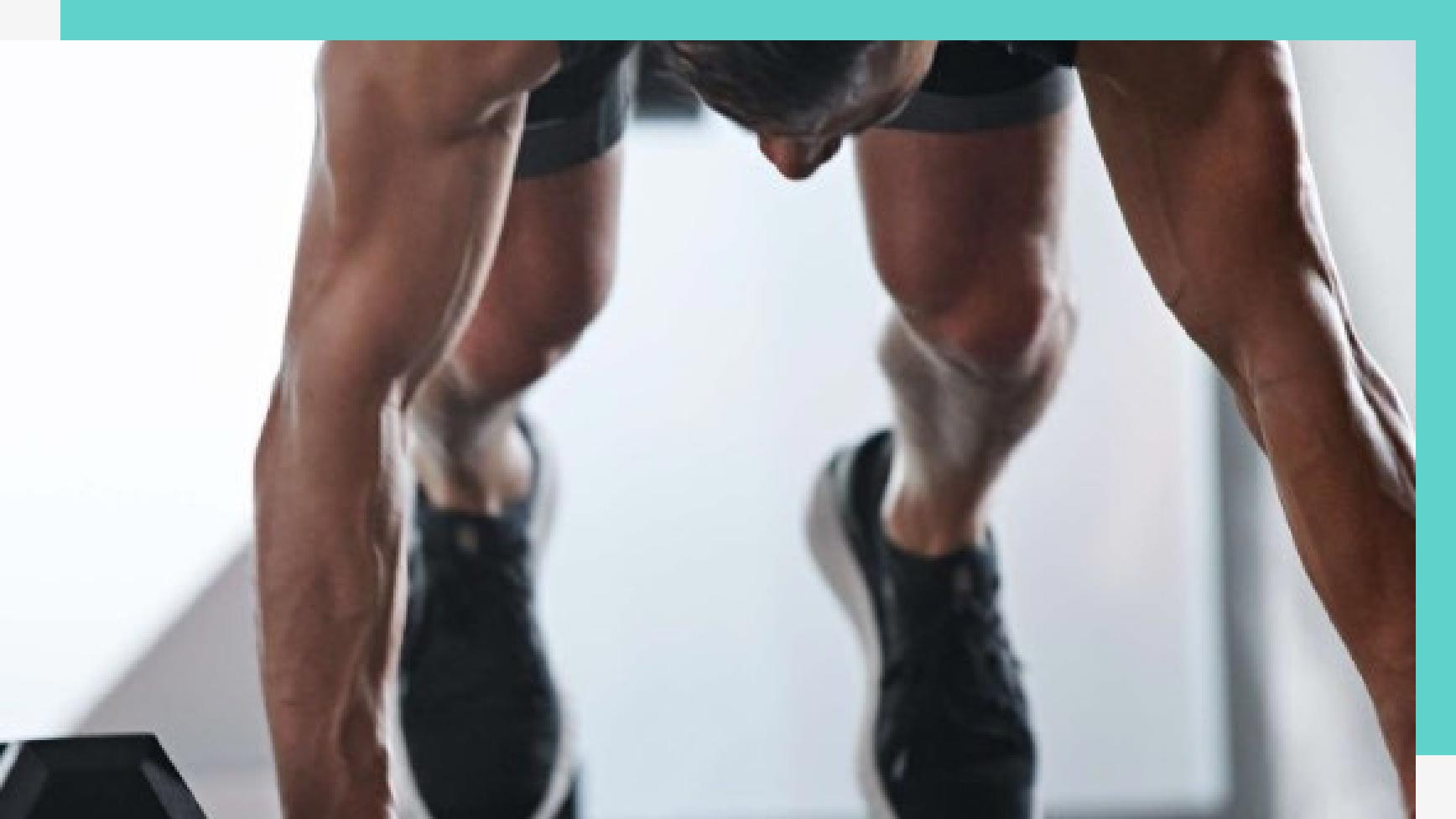 Fast and Powerful
 
Ultra Fit builds maximum sprinting power while incorporating agility, balance and coordination to bring out your inner athlete. This is one extreme treadmill-based workout.*
Two Ways To Get Started
Membership Options
Single, student, family and more. So many choices, no long-term commitments.
*Package options vary by location and can only be used one time. Offer may not be valid at select locations, and cannot be combined with other discounts or offers. State taxes and other restrictions may apply. Offer valid on new membership joins from January 25 to January 31, 2021. Life Time's membership offers, levels, dues, fees, benefits, services and amenities vary by club and are subject to change at any time.↩
*Ultra Fit is not available at all locations.