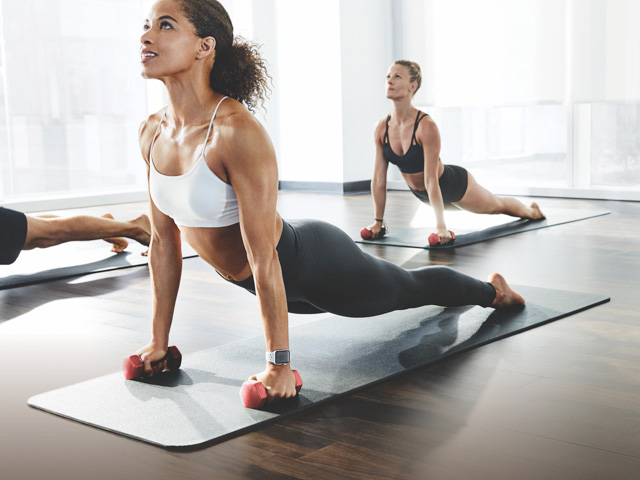 Classes
Do What Moves You

Go with what you know, or try something new. From new programs to the classes you love, Life Time's instructors are passionate, the studios are beautiful, and the energy is beyond compare.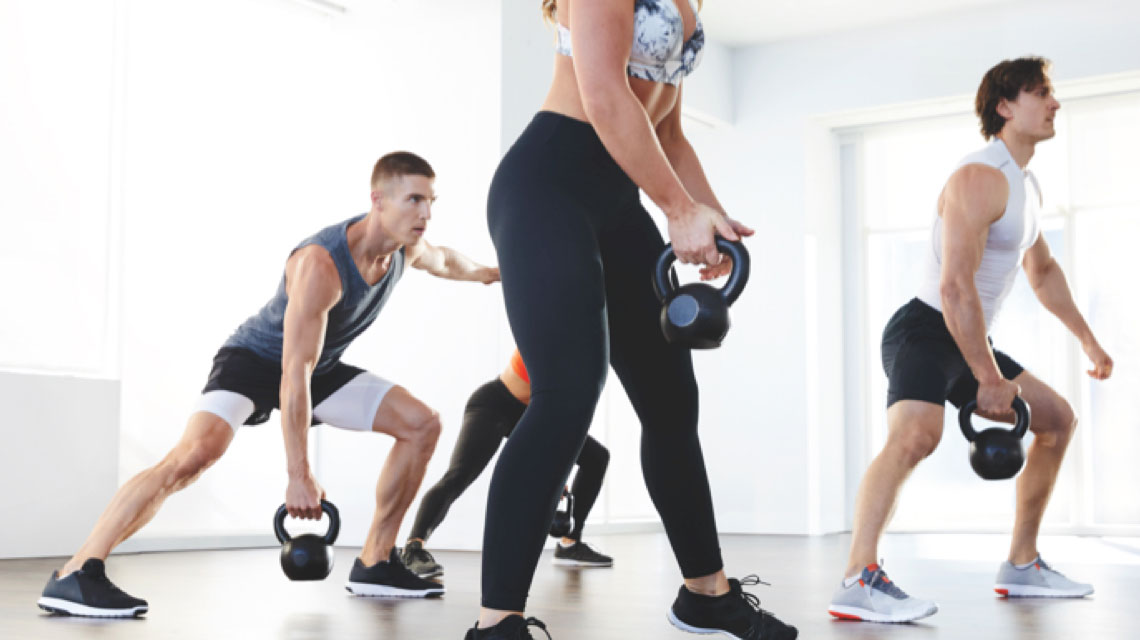 Studio
Keep things fresh and fun with hundreds of classes to choose from every week.
View Studio classes onlineStudio Details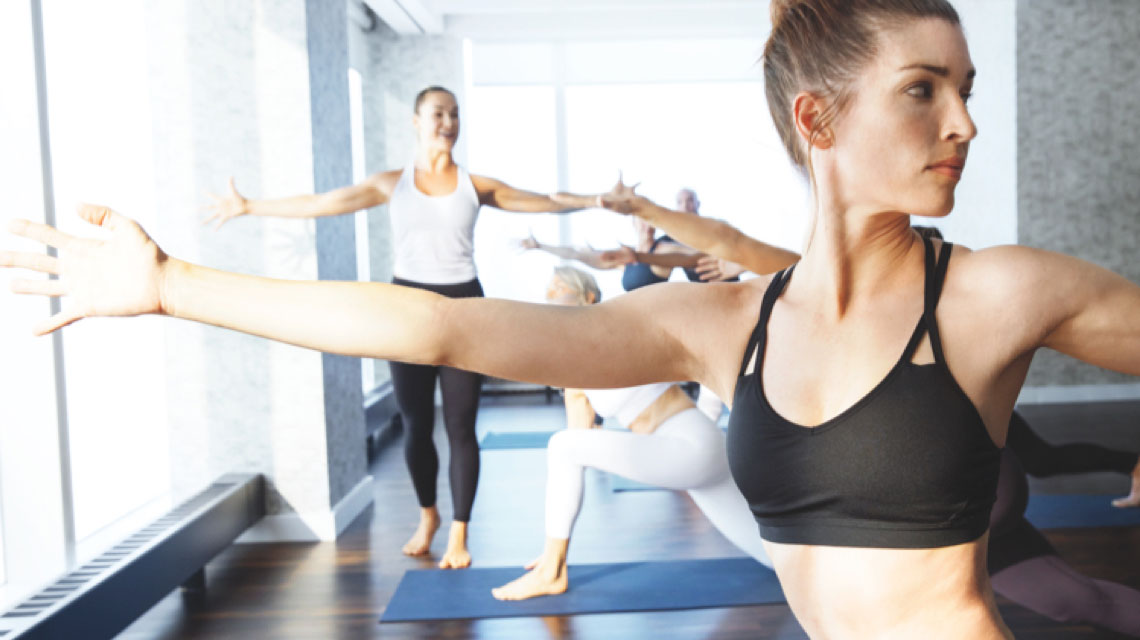 Yoga
Whether you want to challenge or change, become more mindful or flexible, we've got the class that's perfect for you.
View Yoga classes online Yoga Details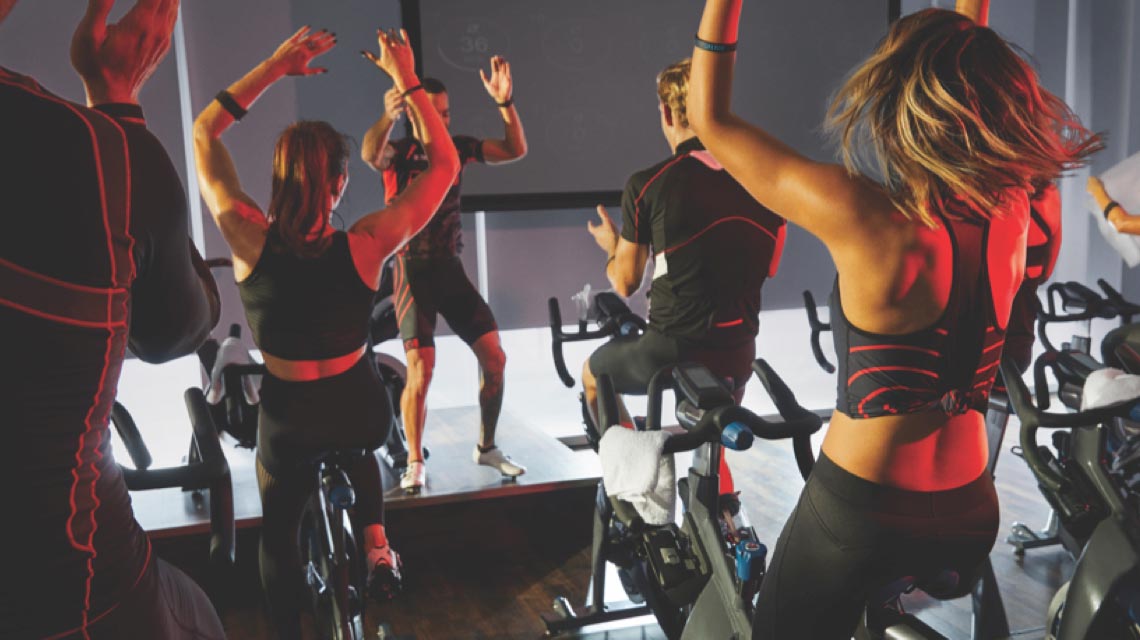 Indoor Cycle
An incredible workout that pushes you at your own pace. Our expert instructors drive the energy with music, drills and motivating coaching.
View Indoor Cycle classes online Indoor Cycle Details