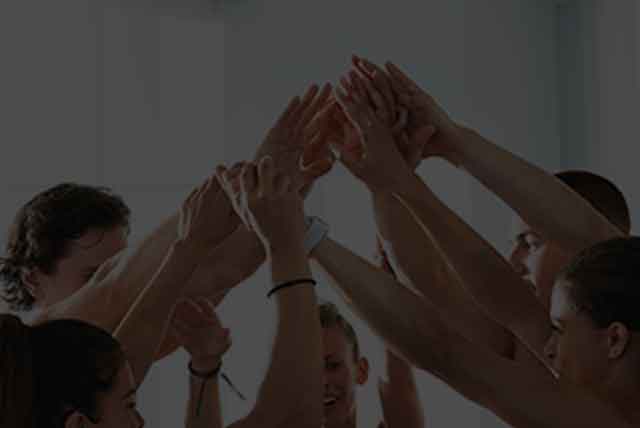 Do What Moves You

Passionate instructors. Hundreds of classes. Complimentary with your membership.
The Classes You Want. The Energy You Live For.
Be part of a community that moves and motivates together.  All classes are included in your membership and are the perfect way to stay inspired and challenged, all while having a good time.

*Offer expires December 9, 2018. Offer not valid at Life Time Athletic Baybrook, Chappaqua or Gainesville. Other exclusions apply.