Welcome to Life Time
Here, every day is an opportunity to challenge yourself, try different things, play a new game, work toward success and enjoy friends. Redefine what's possible at an athletic resort dedicated to healthy living.
Move for the Joy of It
From a walk on a treadmill, to a low impact class or recovery care, there's a place for you here and a way to begin. Feel the joy of movement, help increase flexibility and balance, and become stronger each day.
A Place for Healthy Living
There's a positive feeling you get each time you walk through the door. Every detail is thought through, every need is taken care of. Come on in and experience it for yourself.
Inviting lounge areas (indoors and out)

Healthy cafe
Full-service spa and salon
Whirlpools, saunas and steam rooms
Locker rooms with fresh towels
I've learned to pay a little more attention to what my body needs. A little more thought to my nutrition and sleep. I have the know-how and tools to take better care of myself.
-Emily B., Houston, TX
Support for Every Body
Industry-leading professionals are here to work closely with you. To help you understand how your body works and help nourish it with the right food, thought and exercise to live healthier and see better results.
Customized Exercise
Whether recovering from an injury or simply starting to work out again, working with a Certified Personal Trainer provides focused attention to your goals.
Optimized Nutrition
By partnering with one of our coaches, you receive friendly guidance to help identify behaviors and habits you need to change and create a food and supplement plan.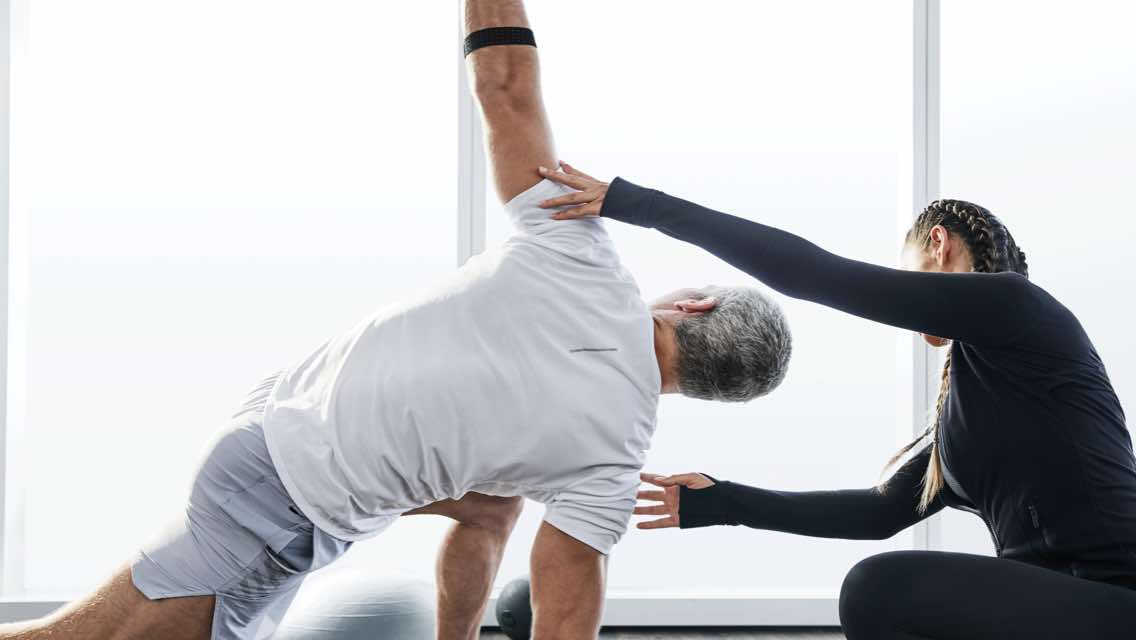 Personalized Science 
From getting your blood sugar and hormones in balance to finding your heart rate zones, Metabolic and Lab Testing can be an optimal way to improve your health.
A Membership That Works With You
With a variety of ways to join and partnerships with Medicare fitness benefits, we can help you find the a way forward. Many of our clubs participate in programs such as SilverSneakers, Silver & Fit and Renew Active.*
*Insurance eligibility varies by club.
Two Great Ways to Get Started
Amenities and programs vary by location and may require additional fees.